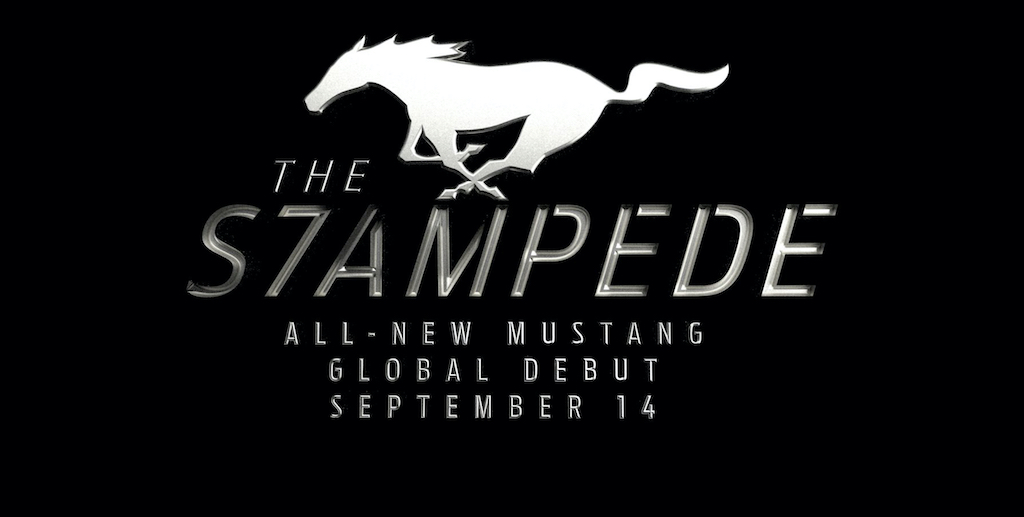 Ford announced at the 2022 Woodward Dream Cruise that it would hold a special event on Wednesday, September 14, at 8 p.m. EDT at the Detroit Auto Show. Ford will mark the next chapter in the Mustang's history with The Stampede, a celebration of the global debut of the new seventh-generation Mustang. Ford wants to celebrate this milestone by inviting Mustang owners to participate in The Stampede countdown at Hart Plaza for a night of fun, surprises, and theatrics as part of the Detroit Auto Show activities.
The 7th generation of the Mustang will be unveiled in Detroit, which is the historic heart of America's automotive industry. It all started here, where Henry Ford pioneered the assembly line for manufacturing vehicles. The event will take place at the starting point on Woodward Avenue, America's first paved road.
Drive Home to The Stampede
America's Automotive Trust organizes a tour of vintage vehicles each year. This year in collaboration with Ford, to celebrate the announcement of the 7th generation Mustang, they took six generations of Mustangs on a cross-country adventure called The Drive Home. Ford invites Pony owners and enthusiasts to join The Drive Home to The Stampede. This nine-day journey started on September 6 at the American Car Museum in Tacoma, Washington. Throughout the route, The Drive Home to The Stampede will cross nine states stopping at many places along the way. If you are interested in joining the journey, you can view the map of the route HERE.
The Stampede's registration has been closed due to the overwhelming number of Mustang owners who signed up for the event. However, people who missed the chance to register can still watch The Stampede event by watching live on Ford's YouTube channel and Facebook page.